State of the Art Disco Services in Essex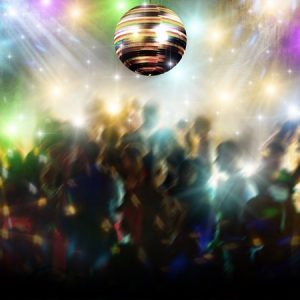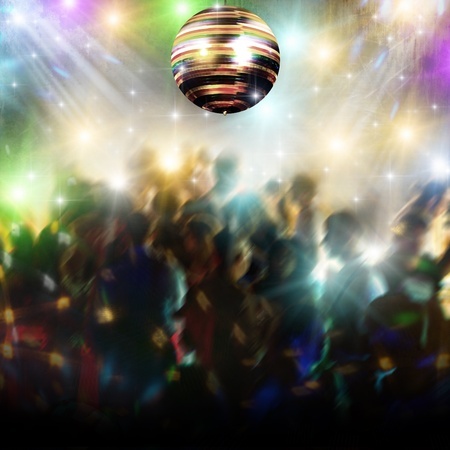 We started our DJ company at just the right time, over 25 years ago; offering regular DJ gigs at popular wedding and party venues across the county of Essex when our clients want to host the best entertainment event in the area. We have consistently developed the business and always make sure that every single function we attend is thoughtfully tailored to suit our clients' requirements.
Our business offers each one of our clients the chance to choose from an outstanding selection and our packages can be tailored to suit.
Having been in our industry since 1977, John (Manager and main DJ), Mike (light jockey and expert) and Dave (lighting and disc jockey) our team are proud to have been involved with large outlets such as the London Hippodrome, have worked with the BBC, and venues such as IKON in Basildon. Simply put, we know our stuff and are known for our superior reputation.
South Eastern Disco Association Membership
We are very proud to have built up our business in line with the expectations that are guided by SEDA – the South Eastern Disco Association. This means that we are able to confirm that:
We are Public liability insured above £5m
All our equipment is PAT tested
We carry employers liability insurance
We follow the SEDA code of practice at every stage of our work.
Use only reliable, fully tested and well maintained equipment
Are full time professional DJs and technicians
Have an outstanding selection of music ranging from past to present
Transport our team and equipment in an ultimately safe manner
We carry a socket tester and a fire extinguisher to meet with electrical safety standards
In summary we have worked for many years  providing the best DJ events across the county.
To find out more please call today to avoid disappointment as we do get booked up quickly. If you have any further questions please see our FAQ section or call us directly.